- A quick catch up after a shoot -
Uniqlo check shirt (£19.99)
Topman spray on skinnies (£36)
What item should you throw out but can't?
"My completely destroyed New Balance suede trainers... they are limited edition & I love them"
What item in your wardrobe could you not live without?
"My Proenza shoulder large black PS1! Saved for like 6 months for it."
Mr Porter, Oki Ni, LNCC, Topman, Mulberry
Beauty
Hamish loves having holiday hair so he uses salt water spray
Burts Bees lip balm is a must have for Hamish
His must have skin product is Lab Series mens moisturiser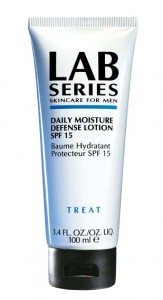 Hermes Terre D'Hermes is his go to fragrance
We asked Hamish who he would love to work with and he said that he would love to walk for Prada one day!